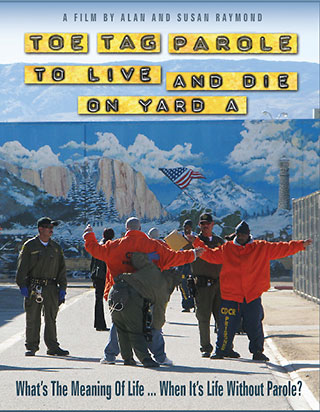 TOE TAG PAROLE - TO LIVE AND DIE ON YARD A captures the reality of America's extreme sentencing policies of Life Without the Possibility of Parole, the other death penalty, that condemns men to die in prison.

After viewing Toe Tag Parole, Governor Brown commuted the sentence of prisoner Ken Hartman from Life Without Parole to Life With Parole.

The California Parole Board recently found Hartman suitable for parole, and Governor Brown will approve or deny Ken's request in early 2018.

Premiered on HBO® Documentary Films.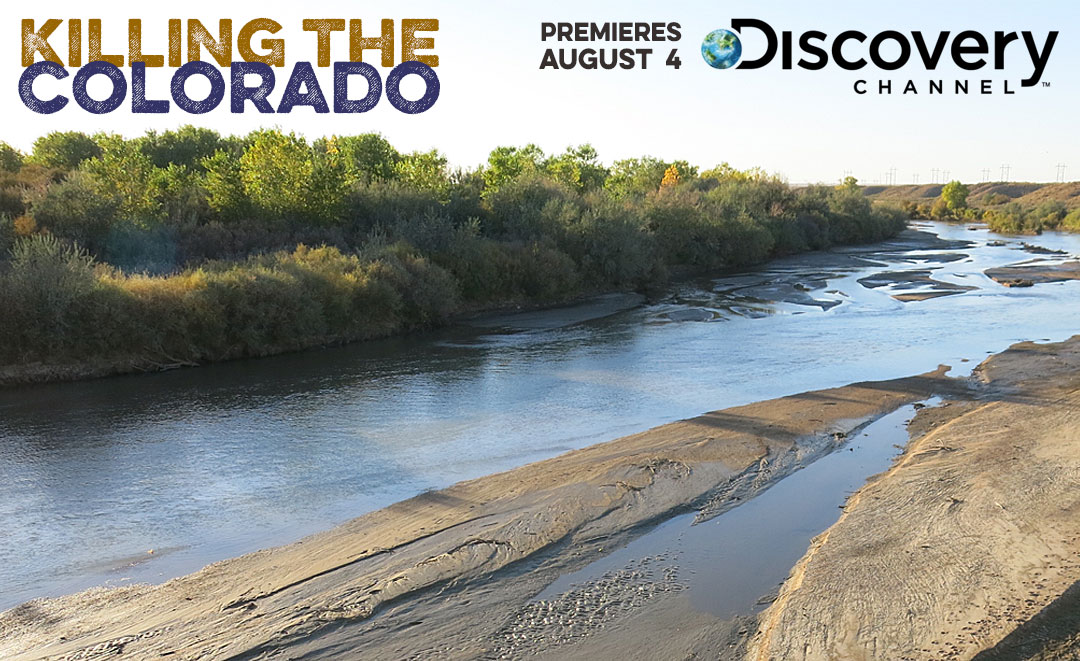 KILLING THE COLORADO examines the causes and consequences of the water crisis that threatens the Western States and proposes innovative solutions to preserve this resource for future generations.

Premiered on The Discovery Channel.


This Emmy-Award winning HBO Film presents a behind-the-scenes look at how the original PBS series AN AMERICAN FAMILY was created.

CINEMA VERITE stars Diane Lane, Tim Robbins and James Gandolfini.

Filmmakers Alan and Susan Raymond (below, left) were consultants to the project and are portrayed by actors Patrick Fugit and Shanna Collins (below, right).








The International Documentary Association honored Alan and Susan with their 2010 Pioneer Award for their groundbreaking work beginning with the seminal nonfiction series AN AMERICAN FAMILY (1973). After AN AMERICAN FAMILY, the Raymonds formed their own company, Video Vérité, and produced THE POLICE TAPES (1977), which captures the life and times of a precinct in the South Bronx, and inspired numerous fiction and nonfiction law enforcement series. The couple received an Oscar® nomination for DOING TIME: Life Inside the Big House (1991) and an Oscar® for I AM A PROMISE: The Children of Stanton Elementary School (1993).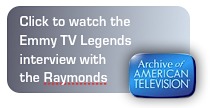 Alan Raymond and Susan Raymond have been selected for the Television Academy Archives as Emmy TV Legends. In their joint Archive interview, Alan and Susan talk about their groundbreaking "cinema verite" work on such television documentaries as AN AMERICAN FAMILY and THE POLICE TAPES.