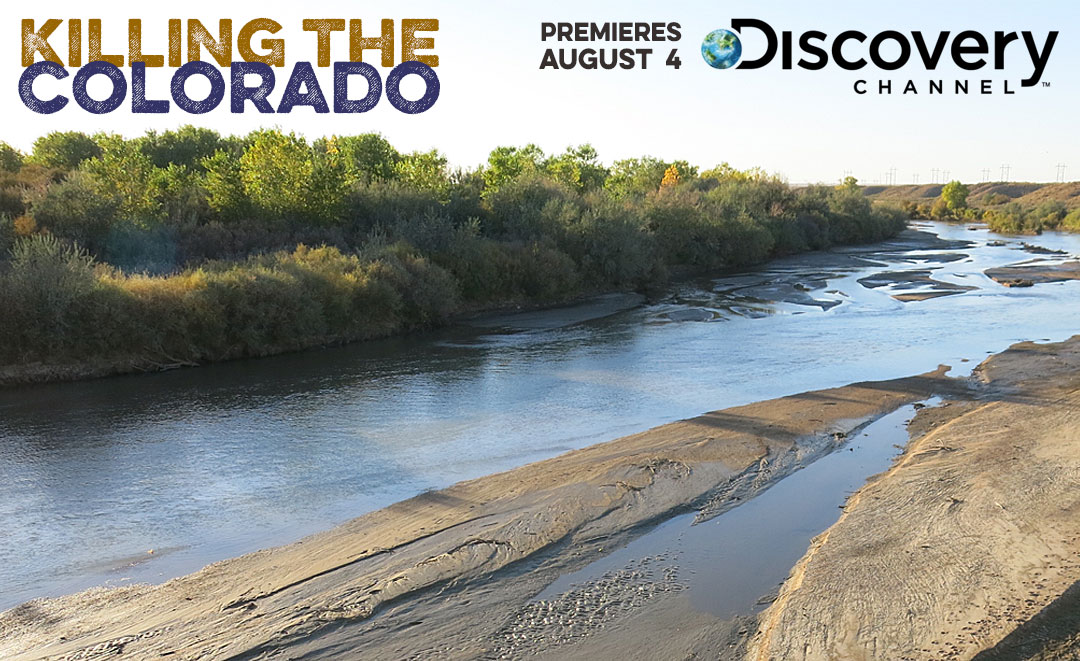 KILLING THE COLORADO examines the causes and consequences of the water crisis that threatens the Western States and proposes innovative solutions to preserve this resource for future generations.

In this three-part documentary feature, Producers Alan and Susan Raymond profile the business of Water Traders.

A visit to Crowley, Colorado reviews the cautionary tale of farmers who sold their water rights in the 1970's to nearby cities and devastated their entire agricultural community, while a second profile visits current Water Traders as they invest in communities to develop an effluent water treatment plant to solve their water shortages.

KILLING THE COLORADO premieres August 4 at 9 pm
on The Discovery Channel.
JOURNEY INTO DYSLEXIA

Accomplished professionals, thriving students, compassionate educators and cutting-edge researchers explore and debate how we learn.

Profiles include entrepreneur Steve Walker of New England Pellet, micro-sculptor Willard Wigan, consumer advocate Erin Brockovich, and Nobel Laureate Dr. Carol Greider.

Premiered on HBO Documentary Films.
This Emmy-Award winning HBO Film presents a behind-the-scenes look at how the original PBS series AN AMERICAN FAMILY was created. Filmmakers Alan and Susan Raymond were consultants to the project and are portrayed by actors Shanna Collins and Patrick Fugit.

CINEMA VERITE stars Diane Lane as Pat Loud, Tim Robbins as Bill Loud and James Gandolfini as original series producer Craig Gilbert.

The International Documentary Association honored Alan and Susan with their 2010 Pioneer Award for their groundbreaking work beginning with the seminal nonfiction series AN AMERICAN FAMILY (1973). After AN AMERICAN FAMILY, the Raymonds formed their own company, Video Vérité, and produced THE POLICE TAPES (1977), which captures the life and times of a precinct in the South Bronx, and inspired numerous fiction and nonfiction law enforcement series. The couple received an Oscar® nomination for DOING TIME: Life Inside the Big House (1991) and an Oscar® for I AM A PROMISE: The Children of Stanton Elementary School (1993).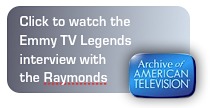 Alan Raymond and Susan Raymond have been selected for the Television Academy Archives as Emmy TV Legends. In their joint Archive interview, Alan and Susan talk about their groundbreaking "cinema verite" work on such television documentaries as AN AMERICAN FAMILY and THE POLICE TAPES.