1883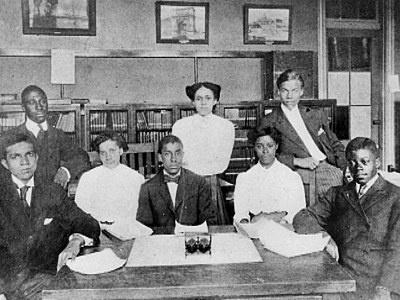 The Colored High and Training School was established. It is the second oldest high school in the United States built specifically for African Americans.

1923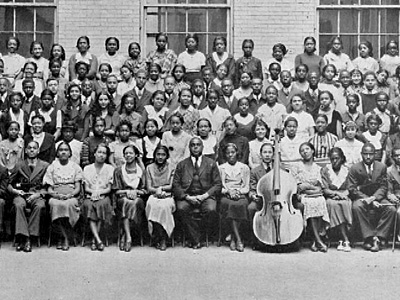 The school's name was changed to Frederick Douglass High School.

1925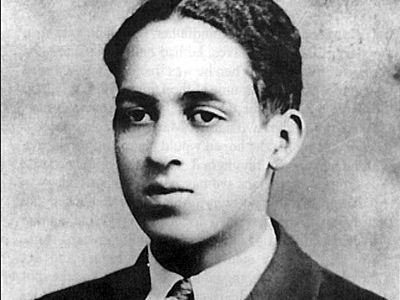 Future Supreme Court Justice Thurgood Marshall Graduates.

1940's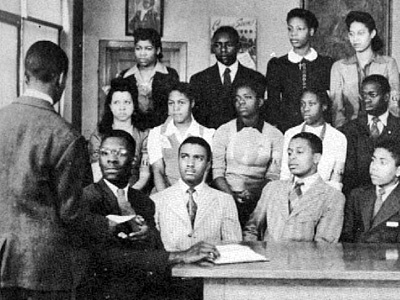 An activist black community fights for equal rights and nurtures a school that sends l/3 of its graduates to college.

1954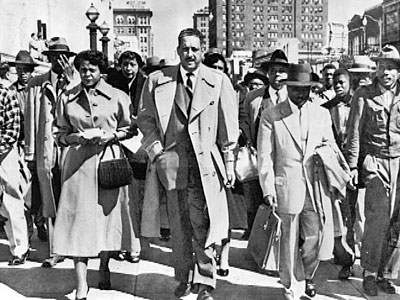 NAACP lawyer Thurgood Marshall successfully argues Brown vs. Board of Education and ends legal segregation in American schools.

1960's – 70's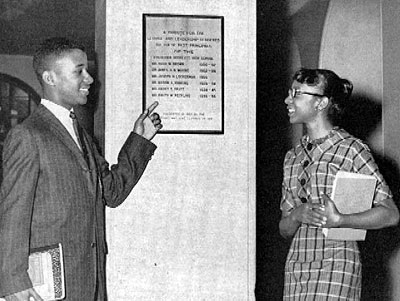 Equal rights in education brings mixed results for Douglass as the best teachers and brightest students leave for better schools.

1980's – 1990's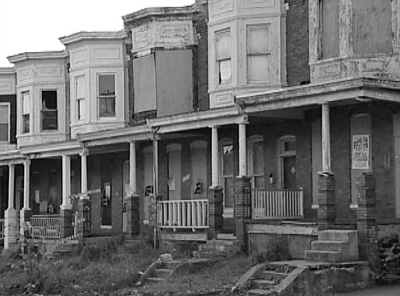 A cultural shift and economic downturn in Baltimore neighborhoods cause both the white and black middle class to move to the suburbs leaving behind a concentration of the very poor.

2002
The No Child Left Behind Act is passed demanding accountability in public education.

2005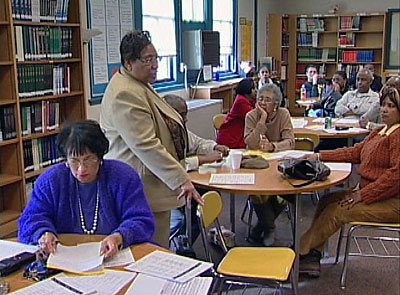 Principal Isabelle Grant and her staff struggle to meet the imposed standards of NCLB while under the threat of a state takeover of the school.

Susan and Alan Raymond, HBO Producers, document one year in the life of the Frederick Douglass High School.

2006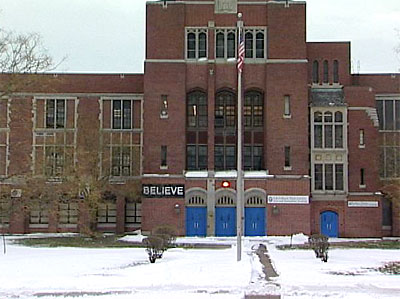 Mrs. Grant and her staff fail to make the Adequate Yearly Progressmandated by NCLB. The City of Baltimore, under the threat of federal sanctions, restructures the school. The Administration staff is removed and replaced.

2007
Another era of Frederick Douglass High School begins. The school is restructured and assigns a new principal in association with Johns Hopkins University as teaching partners to remediate ninth grade students.

2008
Hard Times at Douglass High is broadcast on HBO